Lawn & Garden
Fertilising

Lawn Mowing

Hedge Trimming
and Pruning

Weed Control

Garden Maintenance
Garden Clean-Ups
Quick-Cut Lawn Mowing Services offers a variety of services that will help you have the best lawn possible! Our Mowing Service includes lawn mowing/edging, trimming, planting and new mulch and weeding and fertilising.
We can tailor a package to suit your needs. We also offer a total yard clean-up, to make the property ready for sale or bring the property back to its full potential. We offer a fertiliser program which includes three step applications and a preventative grub control. We can Aerate your lawn to open up your soil and help reduce thatch.
If grubs, spring grass, onion weeds and clovers and moles are a problem, let Quick-Cut Lawn Mowing Services help bring your lawn back to life. When it comes to planting beds, we offer weeding and weed control programs,
pruning and trimming, bed/sod edging, and wood bark spreading and delivery.
Our Goal
Let Quick-Cut Lawn Mowing Services give you the garden you've always wanted. Whether you just need a regular visit to keep your lawn and hedges tidy or a full-scale garden clean-up and re-planting, our professional team can take the hard work out of your weekends… and give you back some precious free time.
Our Work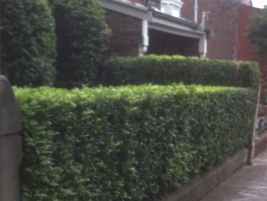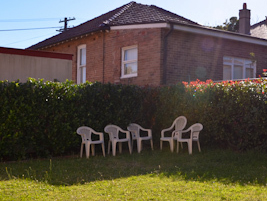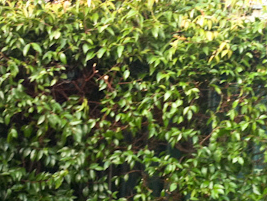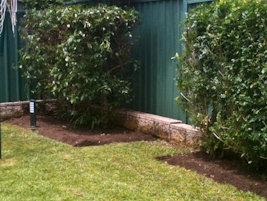 Member of Independent Lawn Mowing Contractors of Australia.
Whether you're wanting to get your lawn mowed or looking to start your own lawn mowing business or need some assistance, you have come to the right place. So sit back, relax and let us do the worrying!